I was commissioned by the
CeRe Foundation
to create 12 illustrations for their
Public Participation Awards
. The awards are for ordinary citizens doing their best to improve their community. Each of the illustrations was printed on canvas and given as part of the award to the winners. Every illustration encapsultes the story of the winning project.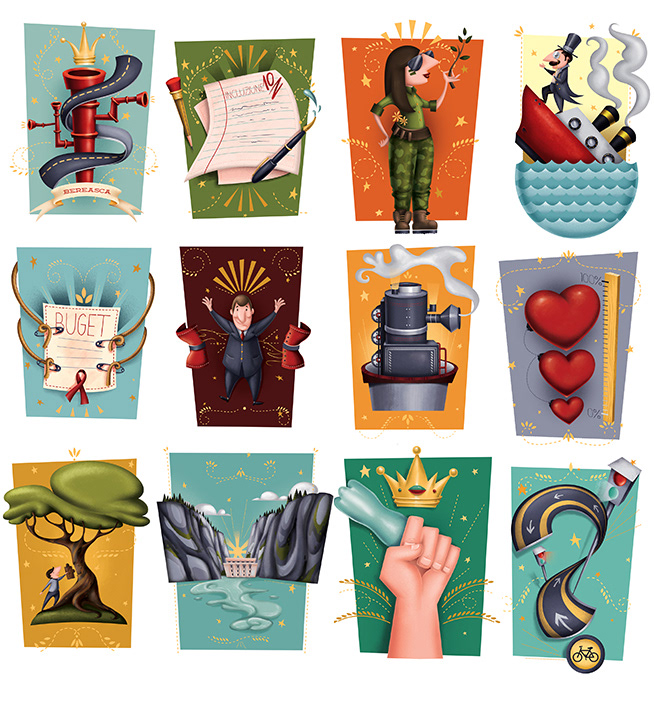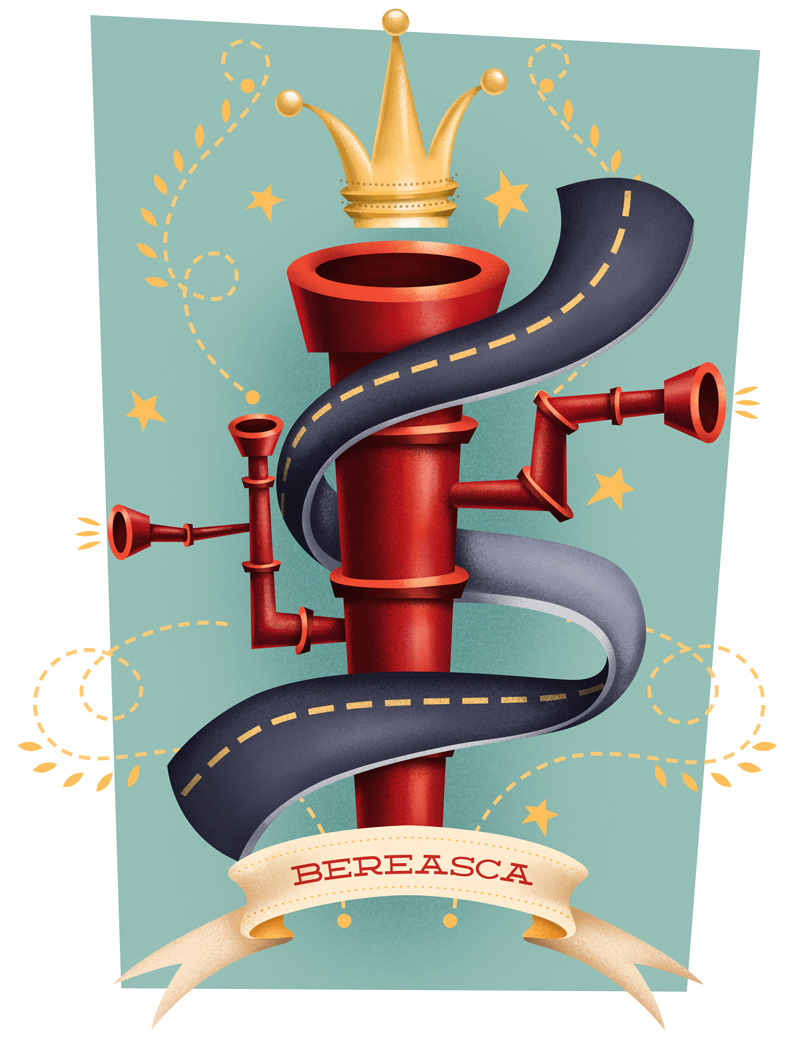 Award for Lenuța, a woman who almost single-handedly managed to get the local authorities to provide decent infrastructure to a neglected neighbourhood in the city of Ploiești. 

Award for the IHTIS Association for defending and enforcing the right to education for motor handicapped children in Romania.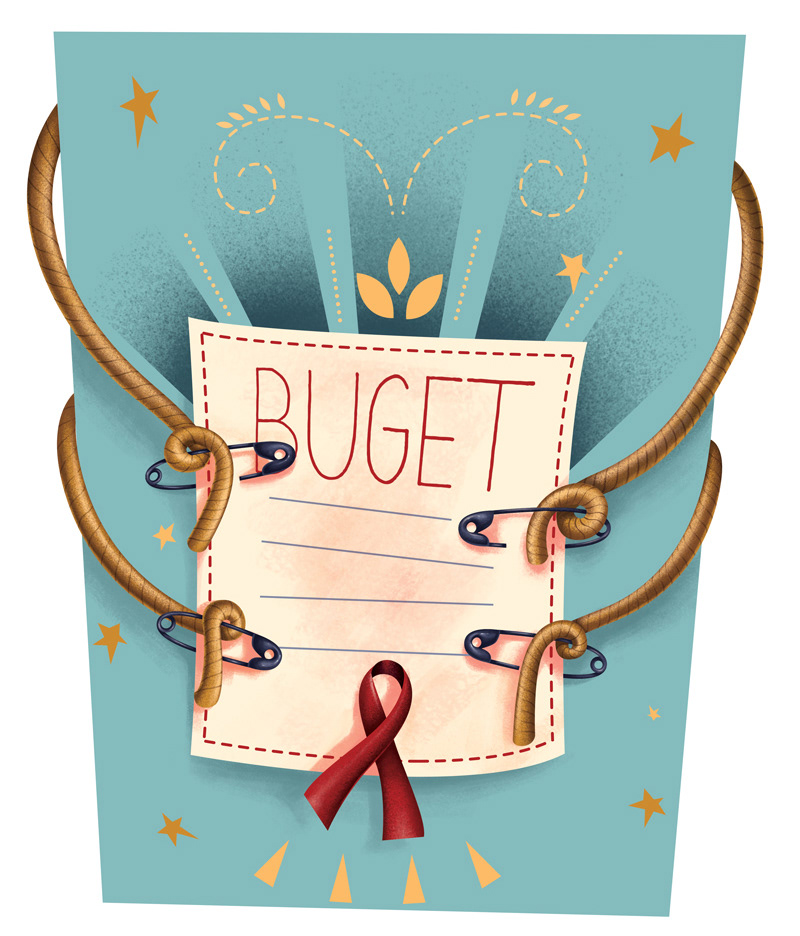 Award for RHRN - Romanian Harm Reduction Network for campaning to stop the spread of HIV in Romania.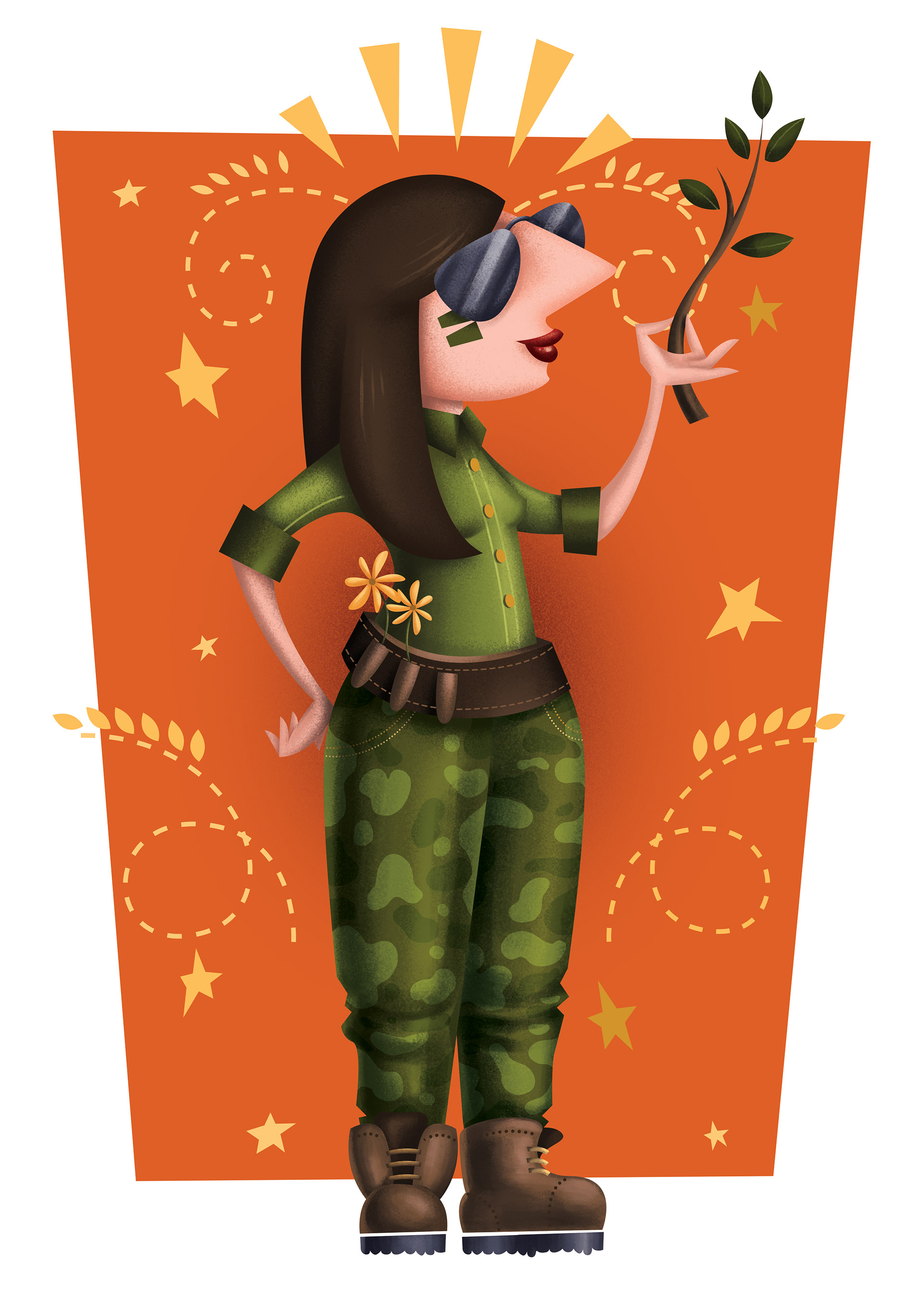 Award for Policy Center for Roma and Minorities and the Mother's Club for saving their local community park.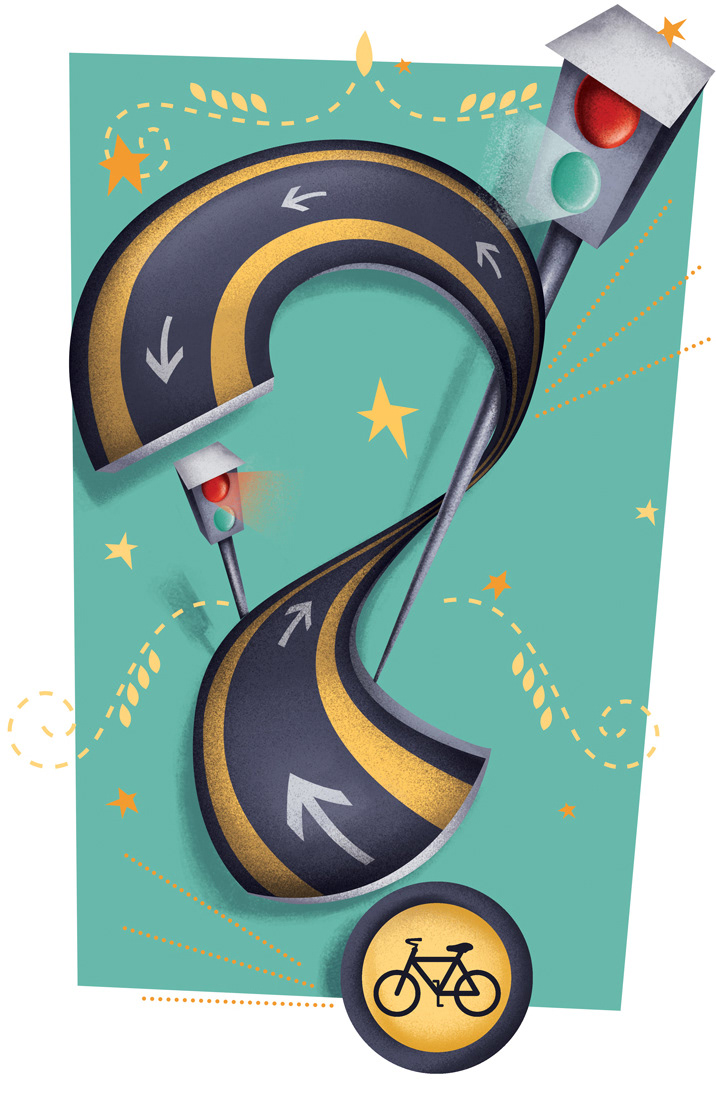 Award for the OPTAR Organization, for their campaign on bicycle lanes in Bucharest.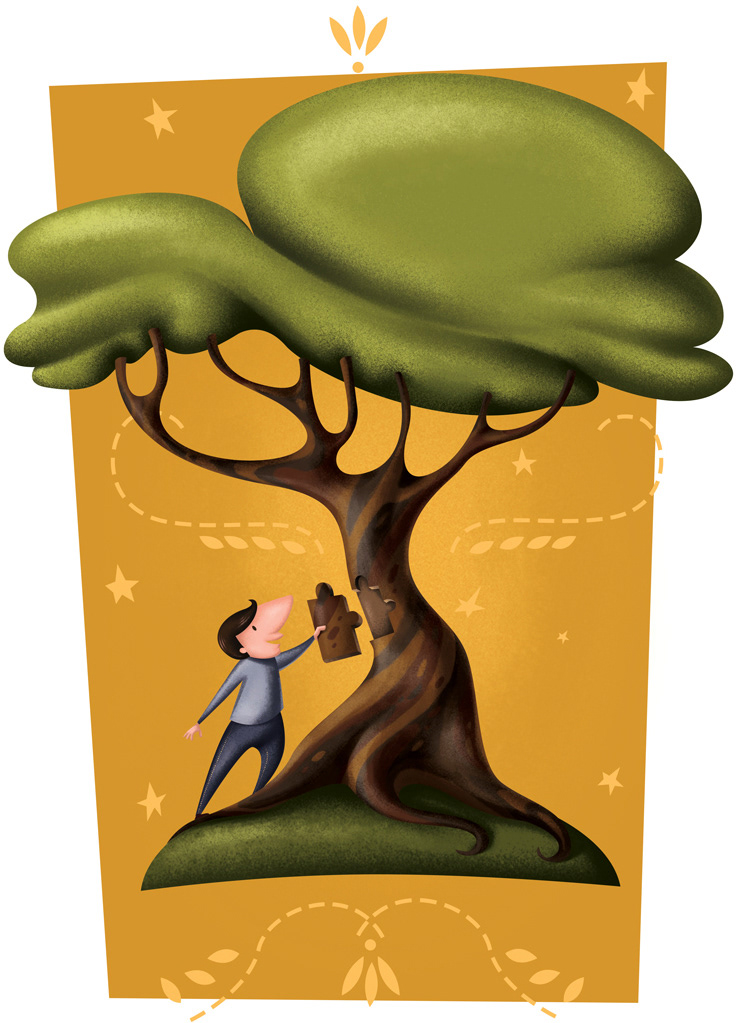 Award for  
Ovidiu Manoilescu, Anamaria Manoilescu & Zoard Bocaniciu for their amazing effort to save the Dendrological Park of Simeria, Romania.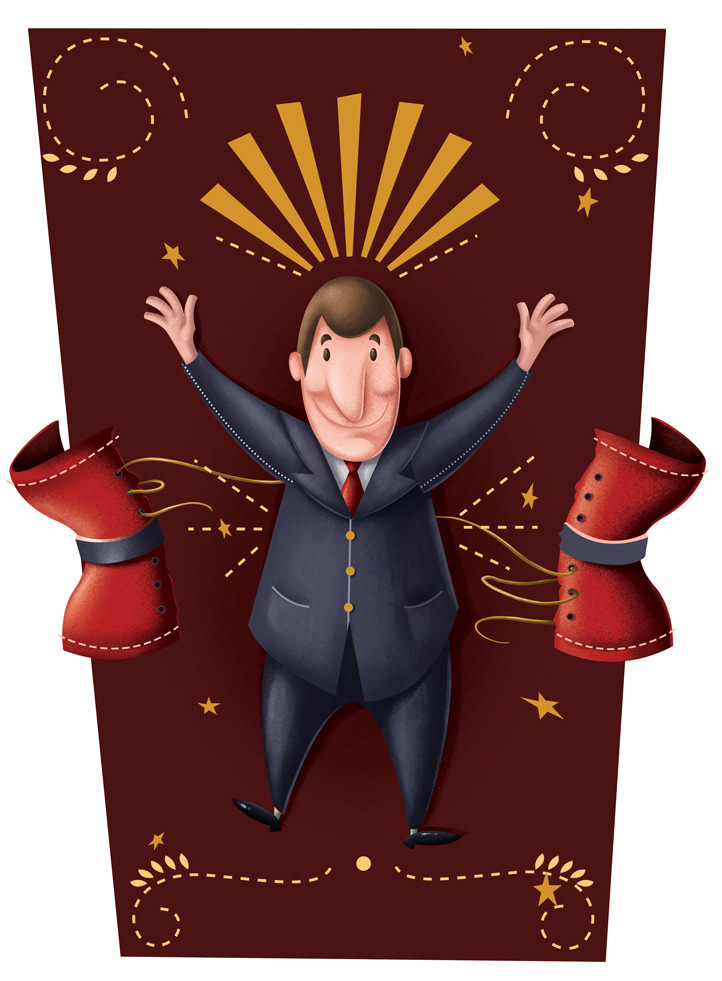 Award for 
Petre Florin Manole for all of his achievements in social activism.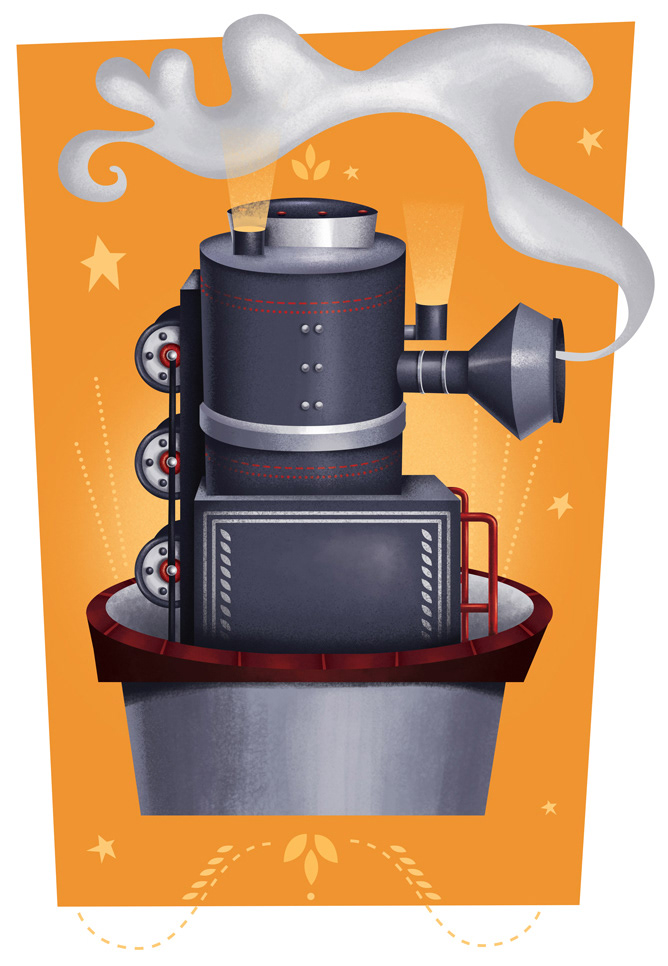 Award for Asociaţia Mioritics & Asociaţia Prietenii Mocăniţei for their campaign on the conservation of Romania's oldest railroads & trains.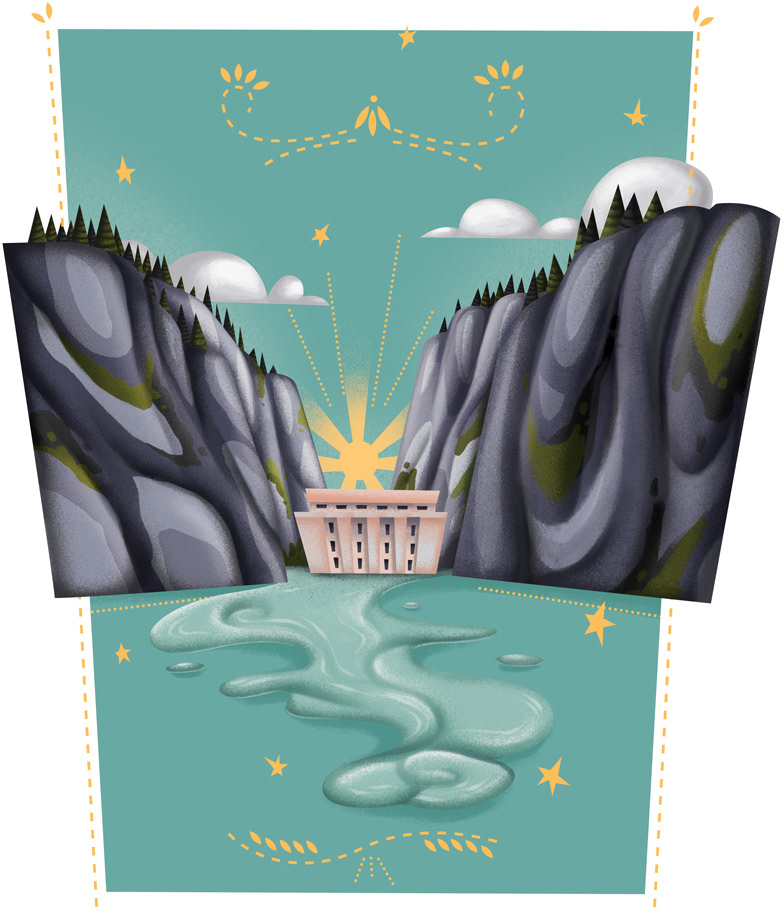 Award for GEC NERA for their campaign on protecting the "Iron Gates" Natural Reservation, Romania.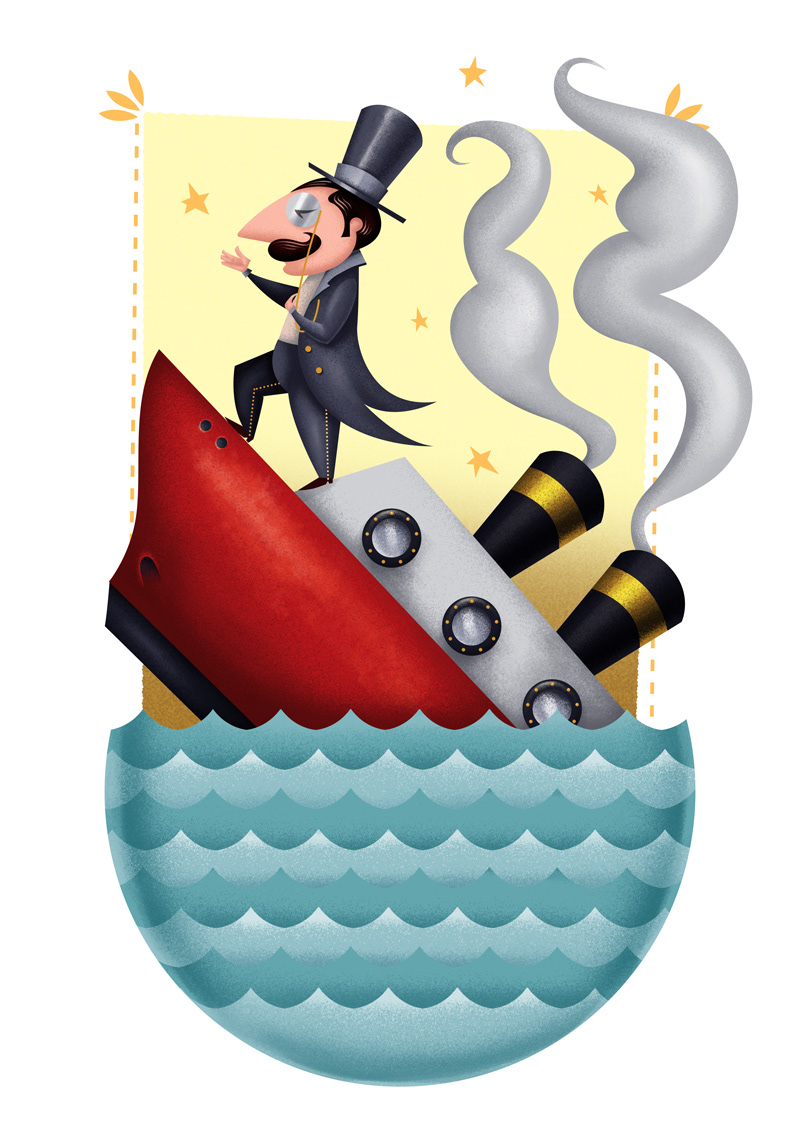 Award for the Victoria Art Association for their Victoria Film Festival initiative.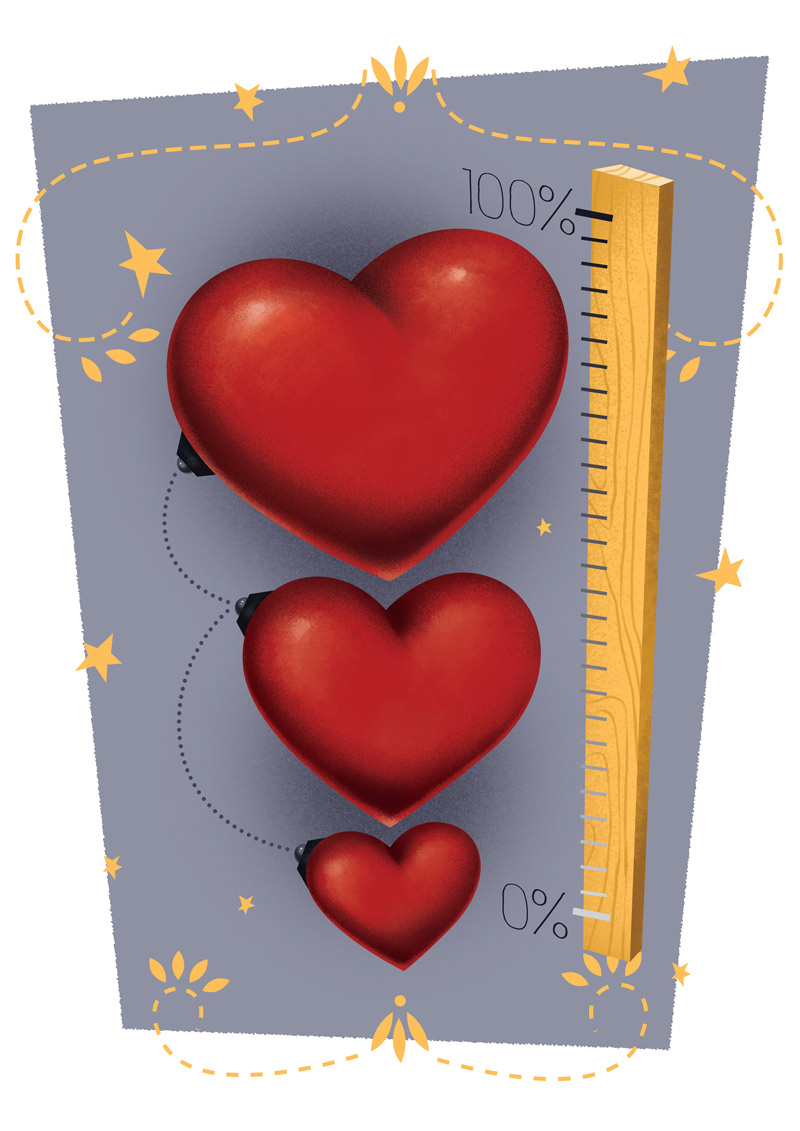 Award for the Transplantees Association for their campaign called "The Right To Life"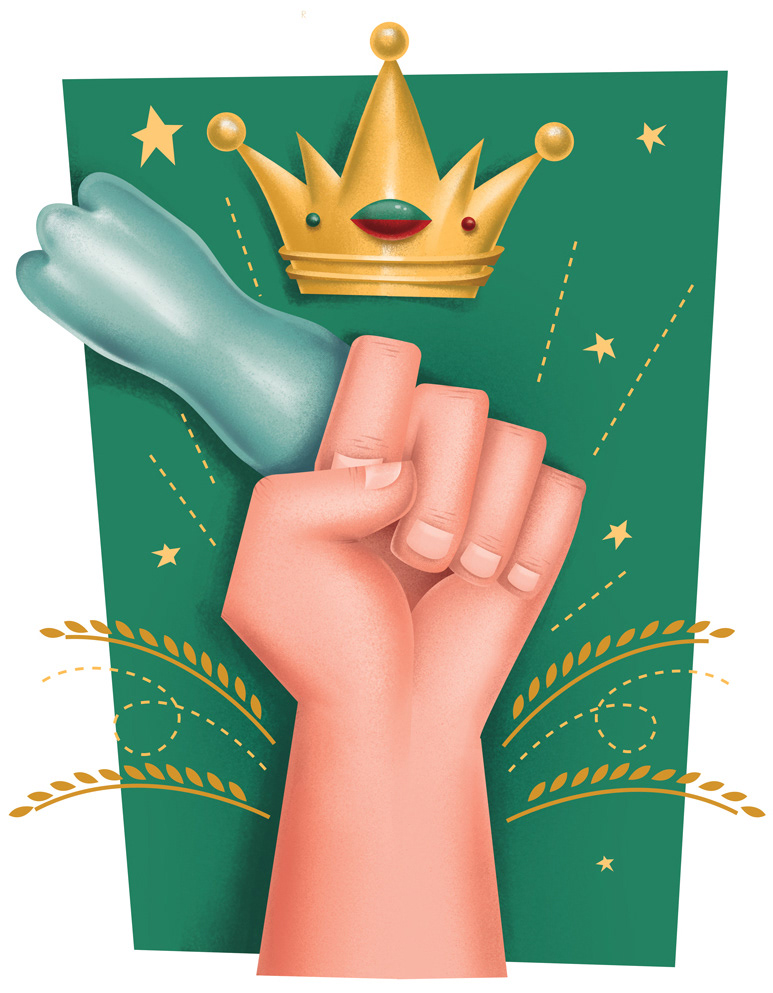 Award for the collective entity called "UnițiSalvăm" (UnitedWeSave) for the Romanian Autumn protests pertaining to the Roșia Montană mining issue and more.